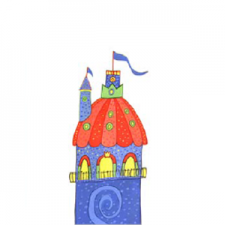 About us
We are a Design Studio working in the fields of Design, Marketing and Brand building.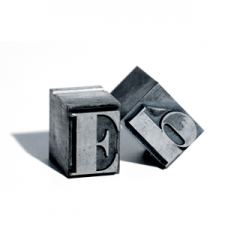 Bücher
Als Büro für Gestaltung erarbeiten wir Konzepte, Art-Direction und Satz für Bücher im Auftrag von Verlagen.
Kampagnen
Hier gibt es einen Überblick über ganz unterschiedliche, größere und kleinere Print-Projekte der letzten Jahre.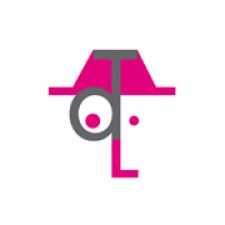 Logo-Design
Ideen und Konzepte bekommen ein Gesicht: Logo-Design und Corporate Identity für unterschiedliche Branchen.
Festo
Corporate Publishing mit einem individuellen Magazin für einen schwäbischen Konzern.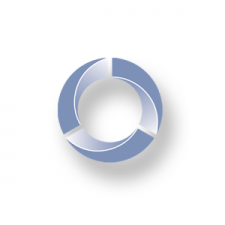 Fraunhofer Institut
Corporate Identity und Infografiken für das Fraunhofer Institut IPA, Bereich Software-Engineering.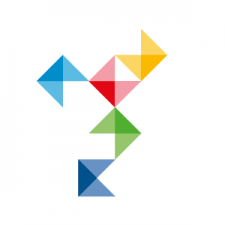 Kruschina
Komplette Corporate Identity und Marketing-Beratung für die Firma Kruschina.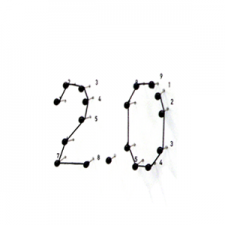 Digitale Hochschule 2.0 / 4.0
Wie sieht der Unterricht einer Designhochschule im Zeitalter der Digitalisierung aus?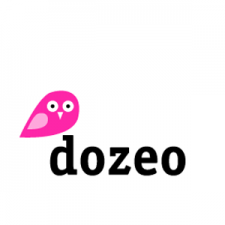 dozeo
Naming, Corporate Identity und Co-Founding von dozeo.com, dem Portal für Webinare und Video-Conferencing.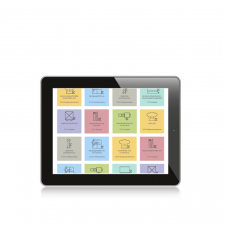 Online-Jobbörse Kruschina
Responsive Job-Portal mit Fokus auf Illustrationen, Farbcodes und Animationen.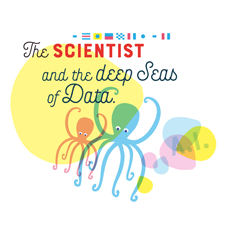 Explainer Animation
Concerning the topics Sentiment Analytics, Datascience, Artificial Intelligence and Fintech.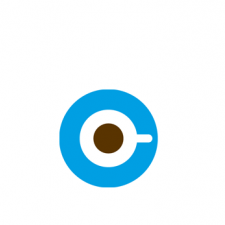 coffeelovesmilk
Markenentwicklung Aviation-Recruiting
Asien-Haus Network
Co-Founder, Asien-Experten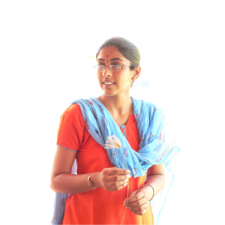 Speaker, Teacher
Vorlesungen an asiatischen Hochschulen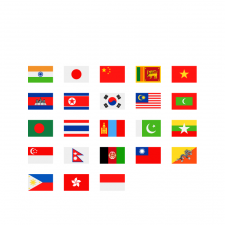 Internationaler Ausschuss
Politische Beratung, Expertengremium des Stuttgarter Gemeinderates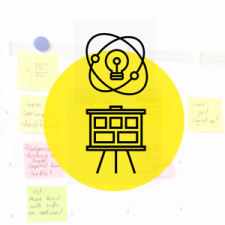 Design-Thinking on A.I.
Innovations-Management für R+D bei Digital Products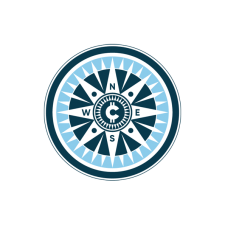 A.I. Sentiment Analytics, Fintech
Strategic-Design, UX, Product-Management on CRYPTO CAPTAIN.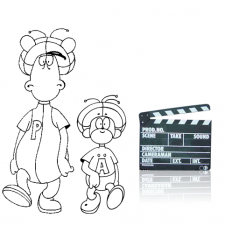 Digital Product für Kids
1.Preis Bundesministerium für Wirtschaft mit ÄFFLE und PFERDLE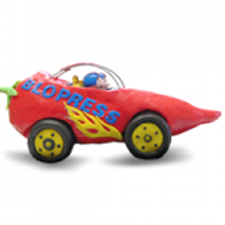 Takeda
Artdirection, Character-Design, Knet-Illustrationen für Pharma-Quiz, Kooperation Dr. Carl GmbH.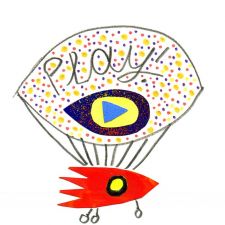 The things that lift me up!
"Balloon-Stories" Business-Blog on Arts & Science.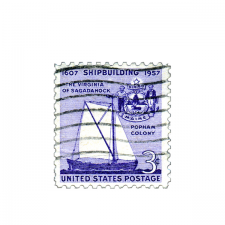 AIP Innenausbau für Schiffe
Marken-Kommunikation beim Weltmarktführer für den Innenausbau von Kreuzfahrt-Schiffen.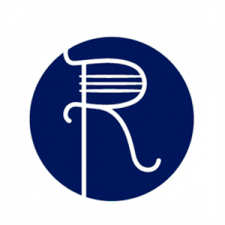 Re-Musikalisierung
Markenbildung in der Musik-Therapie.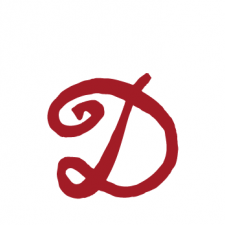 New Brandstory…
Preview einer neuen Marke für den Bereich Acoustic Instruments.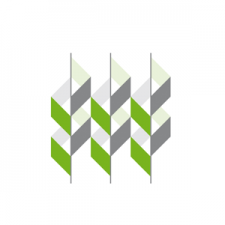 Buchstelle LBV GmbH
Redesign der Corporate Identity für die Buchstelle des Landes-Bauern-Verbandes Baden-Württemberg.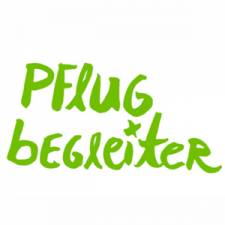 Pflugbegleiter
Coffee-to-Go für Landwirte.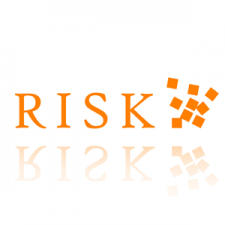 Wehrspohn Risk Management
Komplette Corporate Identity für Wehrspohn Risk Management, Hersteller von Finanzanalyse Software.